Services
Technology has revolutionized dental care, and the services we offer are at the cutting-edge of dentistry. No matter how small or large your problem is, or if you only need dental maintenance, we can help.
Teeth Cleaning
Proactive dental care is the hallmark of a healthy mouth, especially when done with precision. Plus, it feels oh-so-good afterward! Our skilled dental hygienists will carefully scale your teeth to remove any stubborn plaque from your gum line and then clean and polish each tooth. You're going to love your sparkling smile.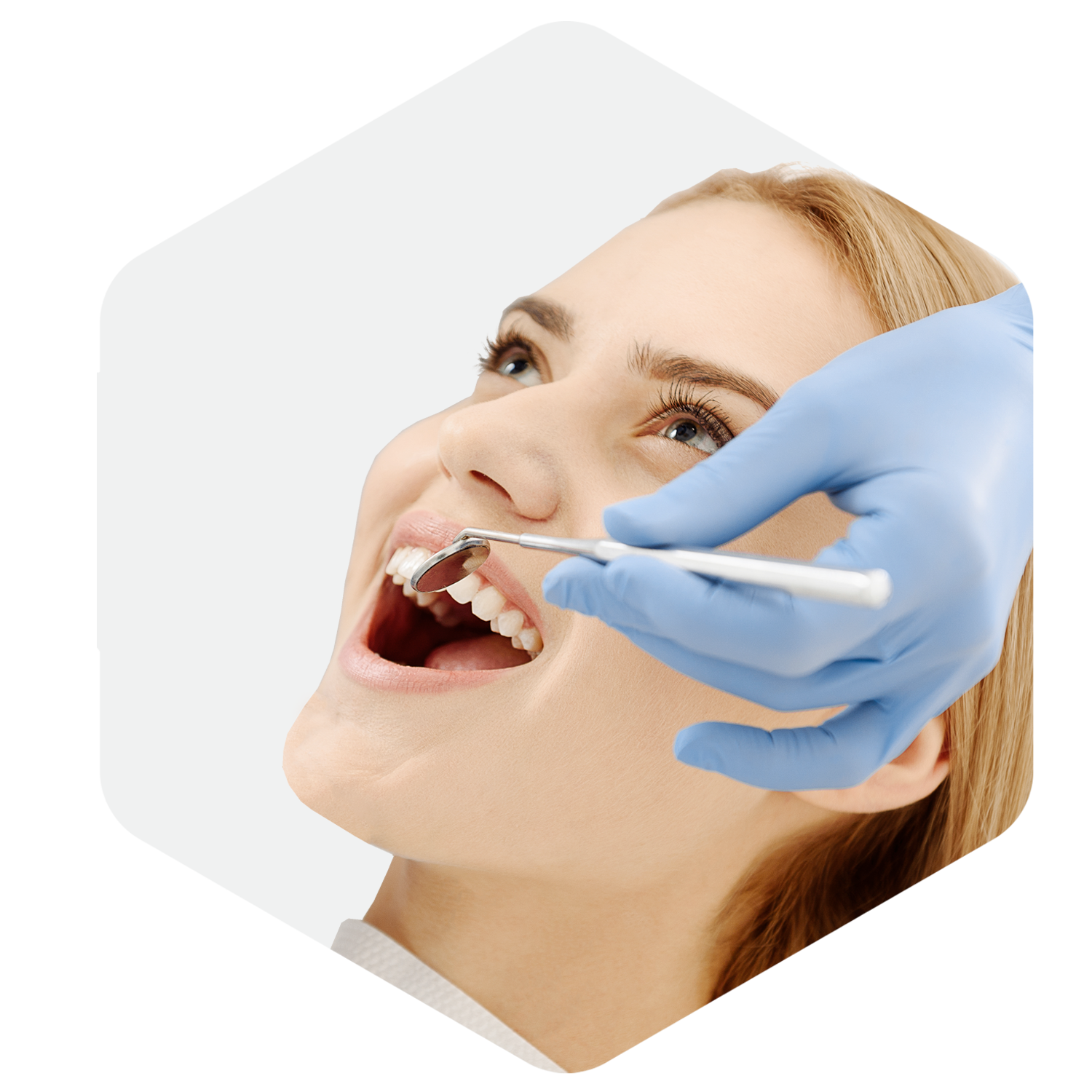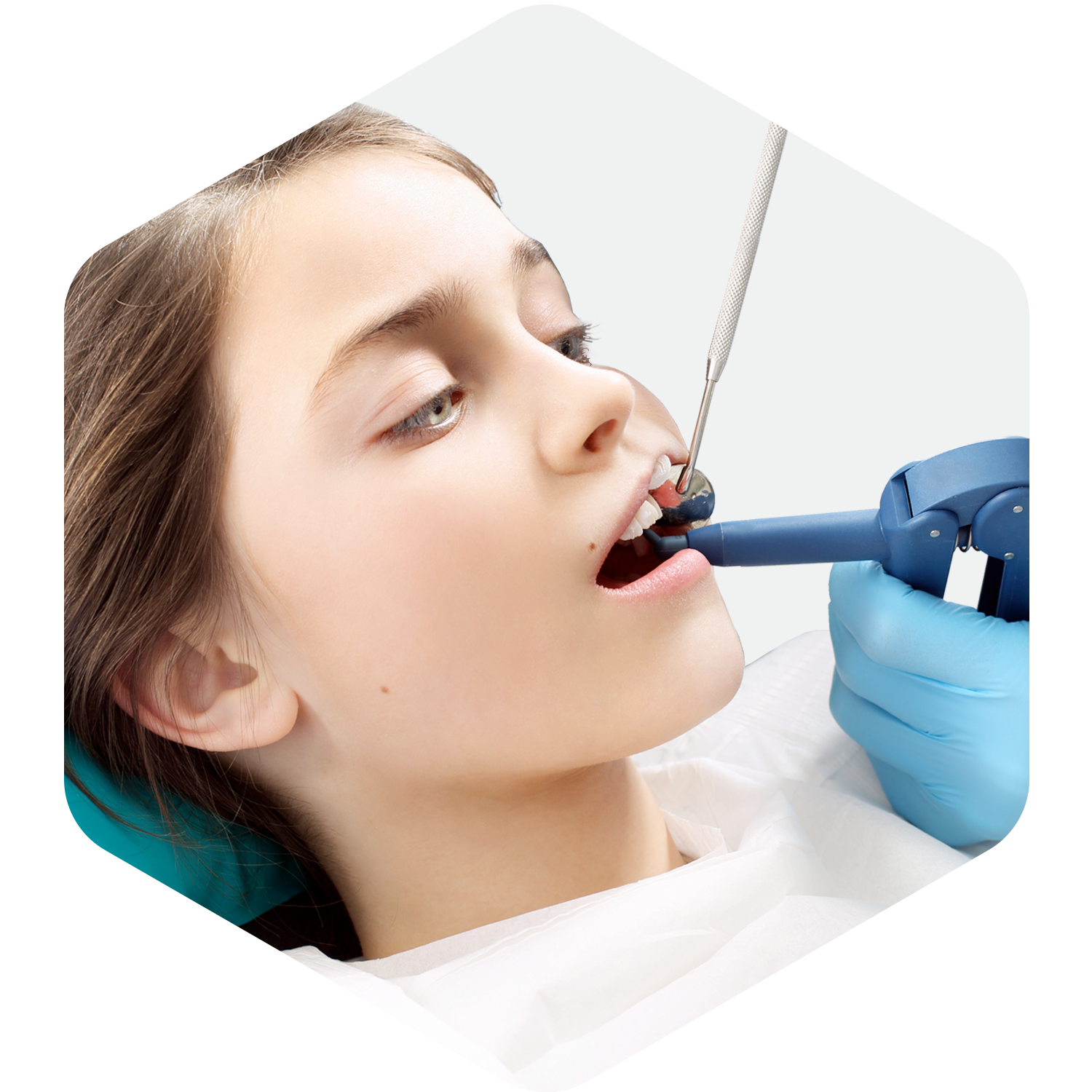 Fillings
Our clients don't usually start out thinking of fillings as proactive dental care, and in truth, it is kind of a stretch. But fillings keep the decay from advancing, so in a way, it's proactive damage control. The dental microscope lets us do two very important things: show you the cavity firsthand and preserve the maximum amount of enamel when we fix the tooth.
Root Canals
We get it - root canals are no one's favorite subject. Still, they're a treatment option that can eliminate pain and restore the function of teeth with previously inflamed or infected pulp. When you come in for a root canal, we'll use our microscope to make every movement precise and minimize waste as we remove the pulp, clean and shape the remaining tooth, and determine the best restoration option to return your mouth to optimal functioning.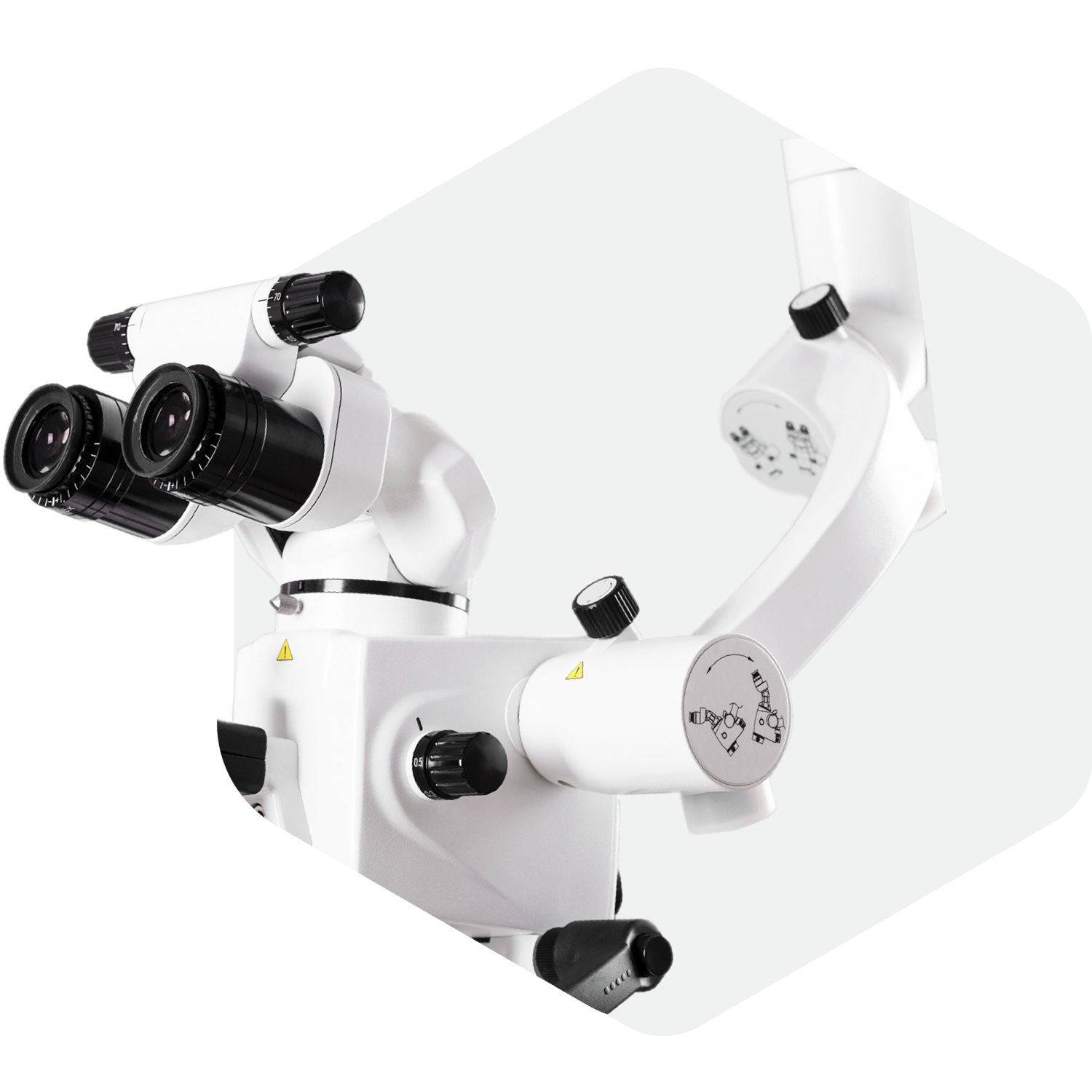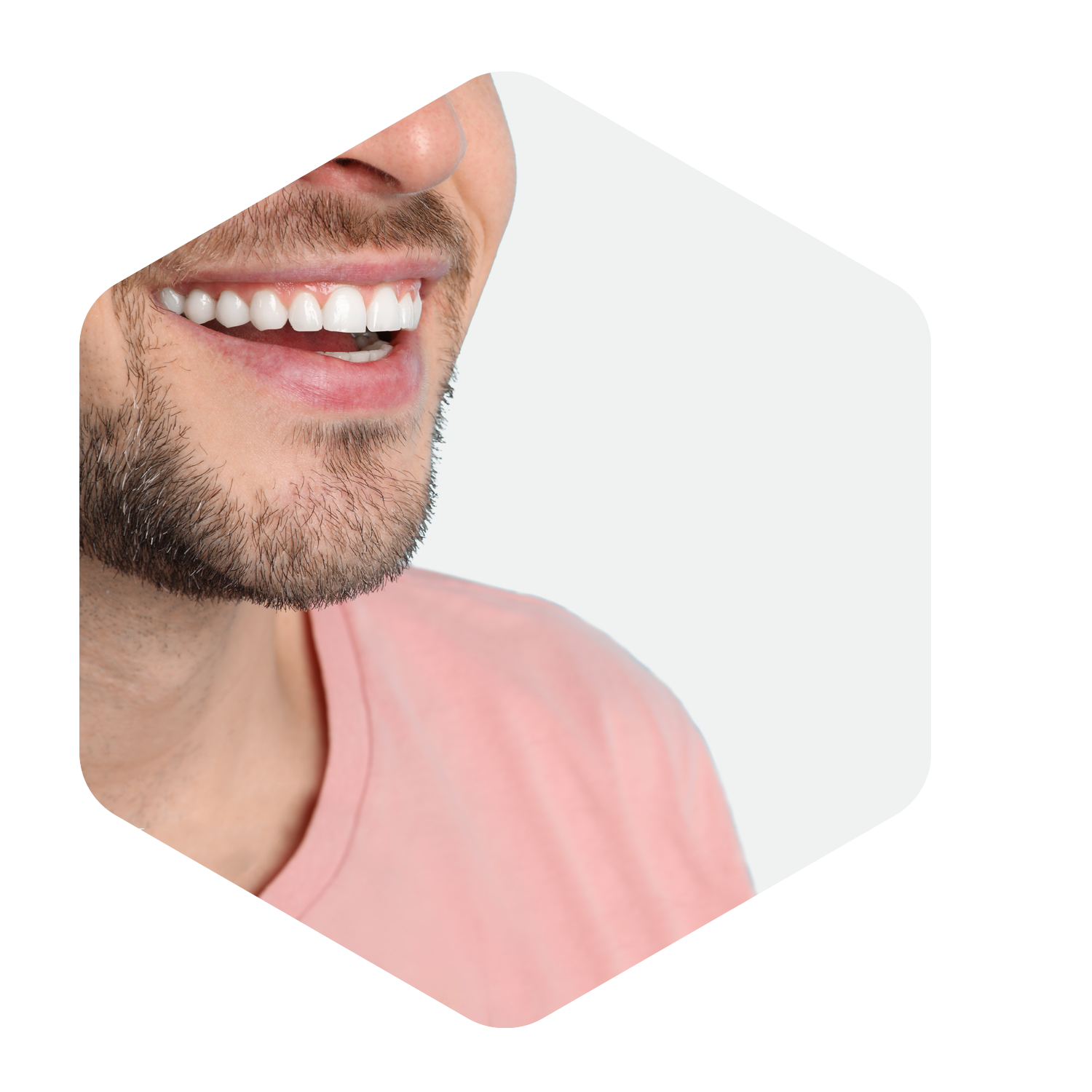 Implants
Dental implants are practically a miracle. They bring you the closest you can get to a natural smile. You can eat, talk, and carry on just as you would with your natural teeth. And no one will be the wiser. What most people don't know about implants is that they have a dual purpose. Not only do they look magnificent, they're also the only dental restoration option that preserves and stimulates natural bone growth. With implants, we'll carefully place an artificial tooth "root" into the jaw bone where the tooth is missing, and then custom match a crown which will be anchored to the new "root." Ultimately, the artificial root will bond with your natural bone.
Teeth Whitening
Teeth whitening has evolved from what was once thought of as a luxury service to a very attainable and effective way to boost confidence and enhance the natural luster of teeth. When you visit our office for teeth whitening, you'll be happy to know that our whitening technology is not only fast, it's very safe. Having your teeth professionally whitened delivers beautiful results and reduces the likelihood of gum irritation and tooth sensitivity. It's a win-win-win.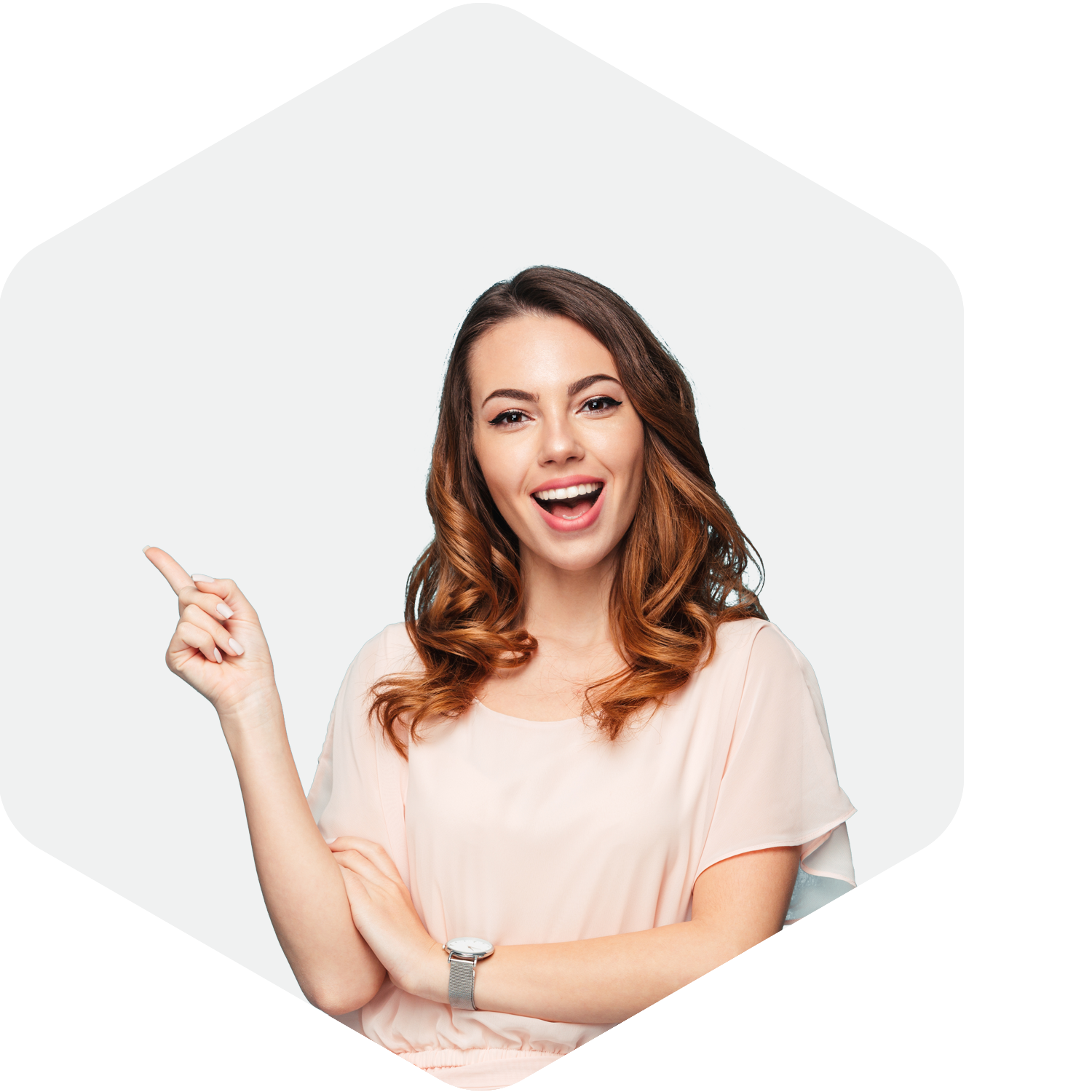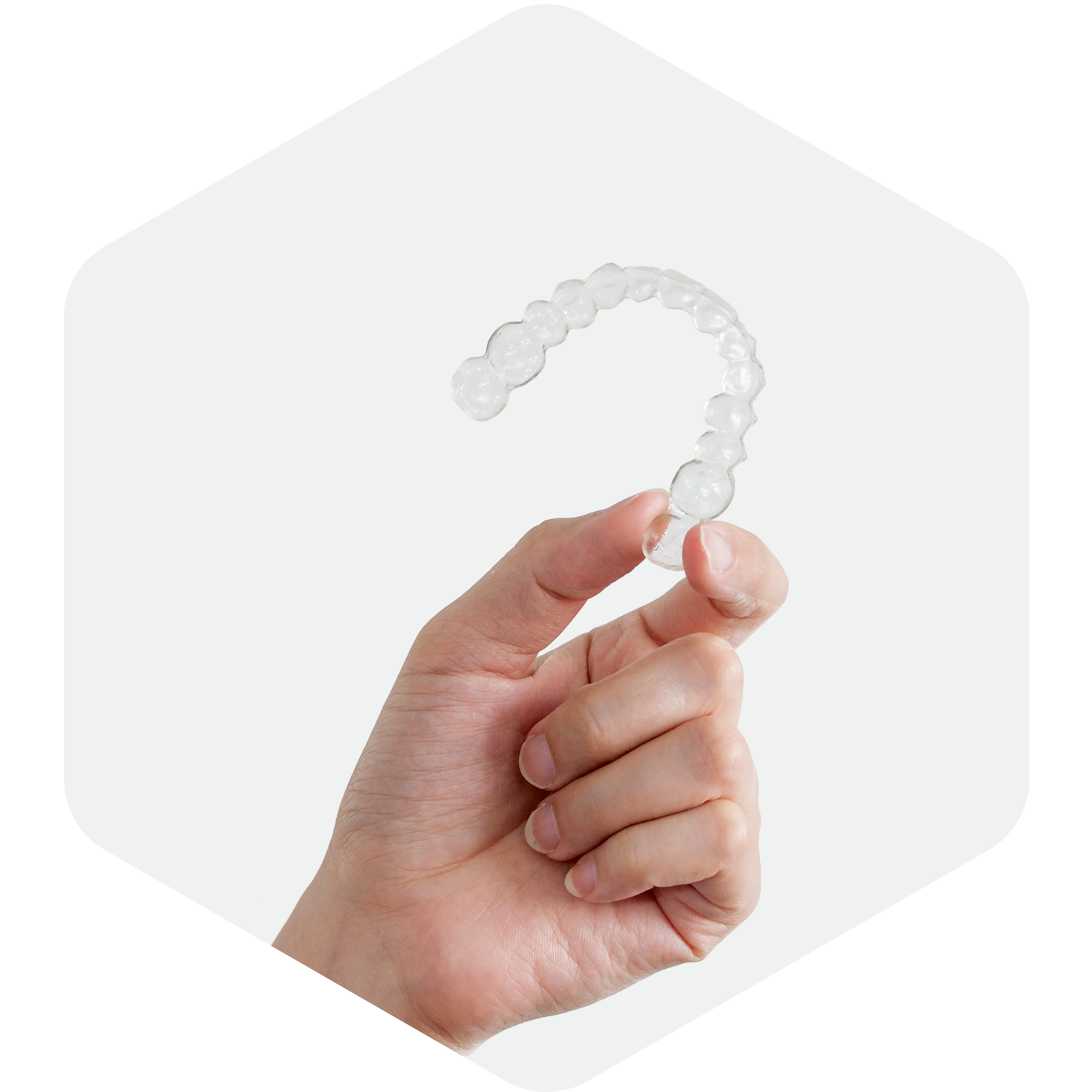 Invisalign
When you're looking at an investment in the beauty of your smile like invisible braces, you want to know they're done correctly and that they're going to work as expected. We've helped many patients understand the benefits of Invisalign and created customized plans to give them the smile they desire. Your journey to a straighter smile starts with an office consultation. Once we've established that Invisalign is the best option for you, we'll get digital x-rays and take impressions of your teeth. From there, we'll design your plan and prepare your custom aligners. We are with you every step of the way until your teeth have completed alignment, which for most clients can be under one year.
People who drink 3 or more glasses of soda each day have 62% more tooth decay, fillings and tooth loss than others. Put down the pop and sports drinks and pick up some nice fresh water instead.