Molar City is a different kind of dental office | Lincoln Square Premier Dentist
Learn More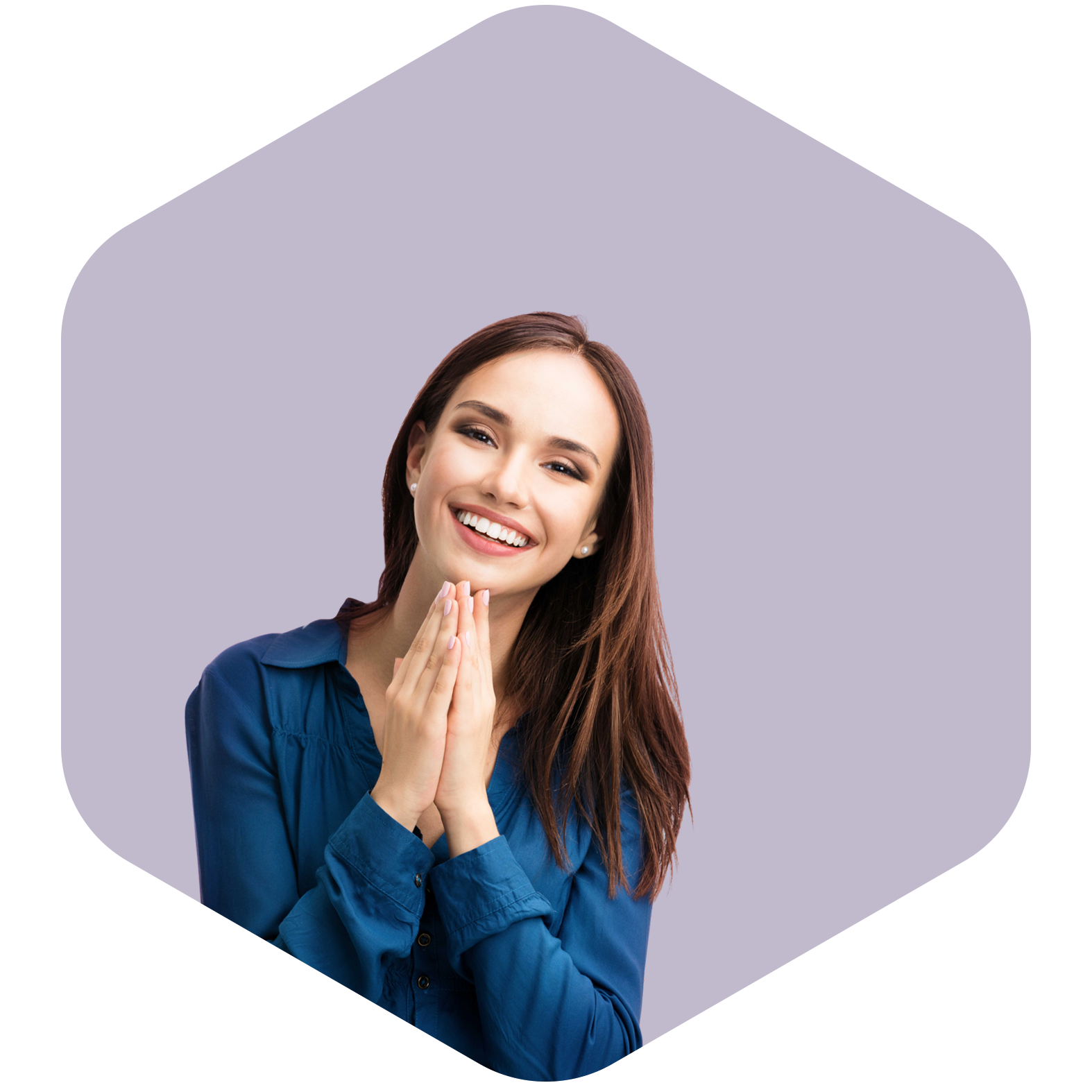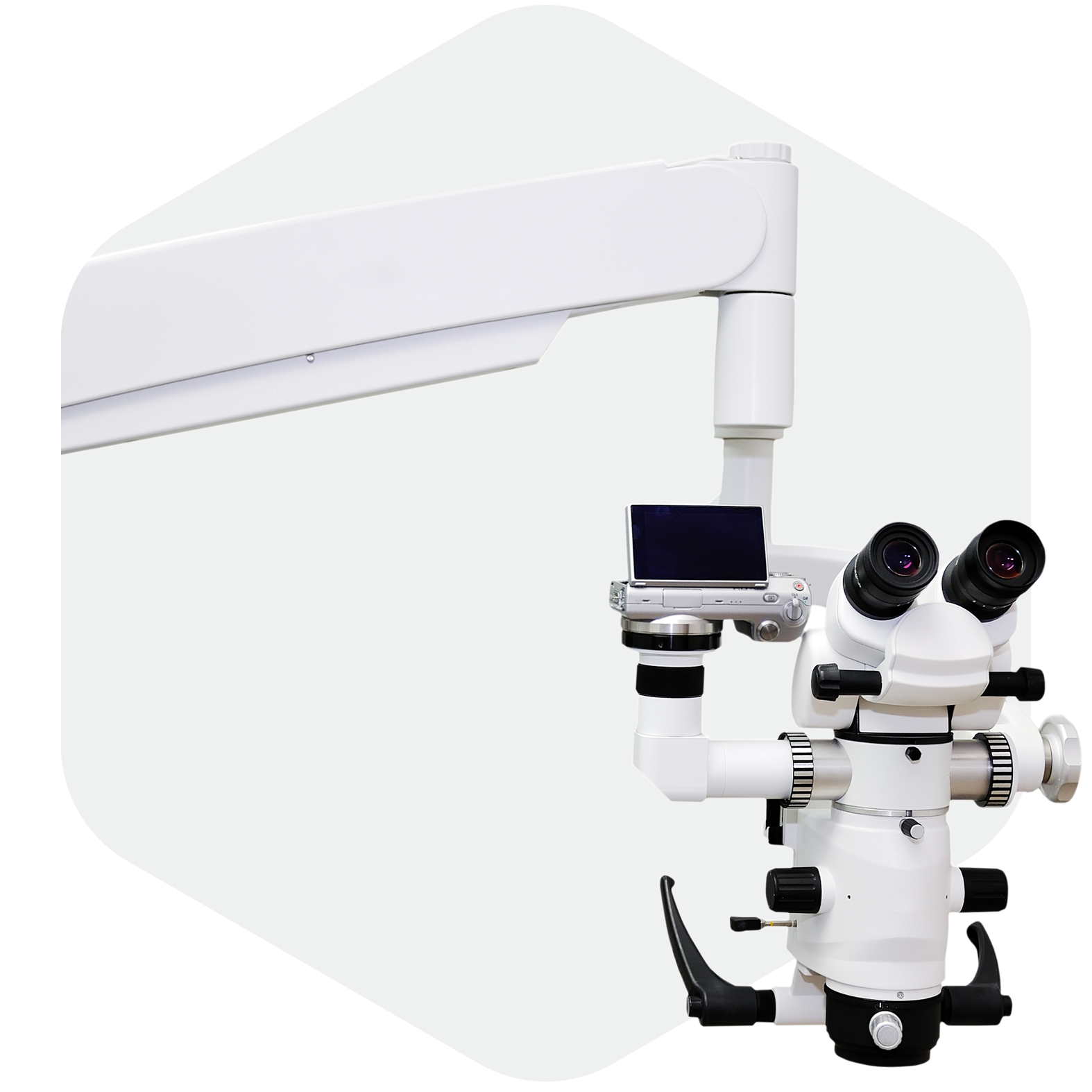 Embrace a new kind of dental experience.
We've built our practice around technology and services that allow us to deliver a more collaborative and transparent dental experience. With our specialized lighting and dental microscope, you're able to see a clearer image of your teeth and gums than you've probably ever seen. And with microscope photography, we can show you problem areas first hand so you can better understand our recommendations for your care.
Learn More
Tooth enamel is the hardest substance in the human body. However, we do not recommend that you use your pearly whites to open bottle caps!